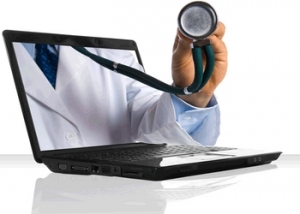 Has your computer or laptop slowed down to a crawl and you're looking for improved performance?  Maybe your laptop screen broke, or you accidentally spilled something on your keyboard.  We repair all makes and models of PC's and Laptops – and at a much lower cost than those BIG LABEL guys.  Why wait weeks or longer for your computer to get fixed? We offer same-day, remote or on-site computer repair for any computer need!
Here is a sample of just some of the repairs that we can take care of.  Don't see it on the list, no problem! Give us a call or drop us an email and we will respond within one business day!
| | | |
| --- | --- | --- |
| Wifi Setup / Support | Upgrading to Windows 10, Windows 7 |  Network Setup / Support |
| Windows Updates | Blue Screens & Errors | Virus & Malware Removal |
| Startup & Boot Problems | Antivirus Removal | Malware & Spyware Removal |
| Firewall & Security Setup | Problems with Drivers | Burning DVD's and CD's |
| Internet Connections & Setup | Email Setup & Problems | Reinstalling Windows |
| Printer Setup / Support | Microsoft Office Issues | Microsoft Outlook/ Exchange/ Webmail |
| Laptop Repair | Broken laptop hinges | Broken Laptop Screen |
| Broken Laptop AC Adapter | Liquid damage | Data Recovery |
We will provide you with an HONEST assessment of your existing equipment and recommend a few options on how to proceed.  If you simply have run out of disk space, or your software application requires more memory then what came pre-installed in your PC – an upgrade may make sense.  BUT, before you just pluck down your hard earned cash on that upgrade – it may make more sense NOT to upgrade your PC, but to simply replace it!  Micro Systems is known for it's reputation as a business based in Integrity and Honesty.  We will NOT oversell you, and will always steer you towards a decision that makes the most sense for you and your particular needs.
There is a reason why Micro Systems has been in business since 1986 – we have a solid reputation for providing honest and equitable solutions to our customers. We operate on INTEGRITY and our customers appreciate that we will never oversell.   If it doesn't make sense to upgrade your equipment because of it's age or condition – we will tell you.  We will even help you identify the specs on new equipment EVEN IF WE DON'T SELL IT TO YOU!   Yes, that's right.  You ask why?   Because we know if we help you in your new equipment purchase, you are very likely to come back in the future for future upgrade, maintenance, and repair needs.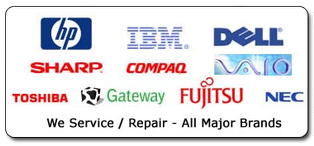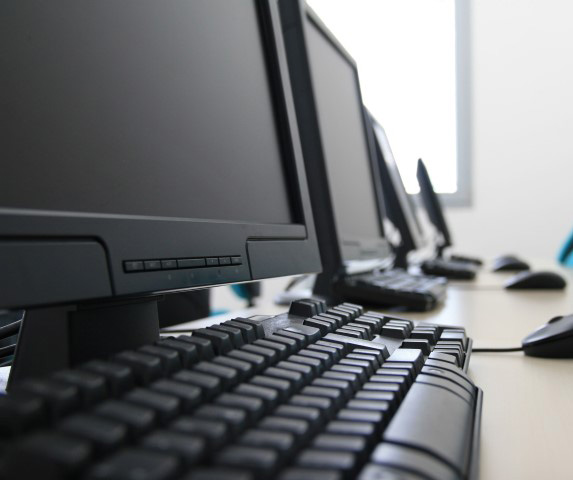 Whether you need new equipment to replace some old equipment, or you're installing a new networking environment within your organization – we have a solution for you that will fit within your budget.
Micro Systems and Support has partner relationships with some of the biggest, most reliable, and reputable names in the business including DELL, HP, Datto, Sophos, 3CX, Untangle, and Microsoft.  That not only provides us purchasing power to get you some of the best pricing in the industry – but a also a direct line of support in the event that your equipment needs servicing down the road.
We also install complete Server Solutions for our customers.  Each solution is custom configured for your specific budget and IT requirements.  From a small home network, to a NAS (Network Area Storage) solution, to a full blown Network Server that can be the hub for your entire organization.  That Server can be configured to support not only your internal clients, but offsite, remote, and/or international offices that need to corroborate together.